COMMERCIAL REAL ESTATE  DEVELOPMENT
Shuman Development Group has extensive experience in all types of commercial redevelopment including Historic Tax Credit restorations and New Market Tax Credit investments.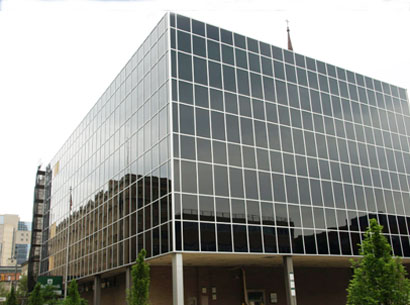 50 N FIFTH
This 58,000 square foot office building was built in 1964 and completely gutted back to its steel frame in 2008. By 2010, the building had been refurbished into one of downtown Reading's finest office locations.
645 PENN
Built as General Battery's (Exide) world headquarters in 1978, it had been vacated and neglected by 2003. This $7 million project has made this site the premier social support building in Reading's central business district.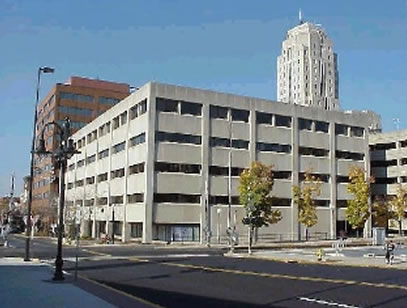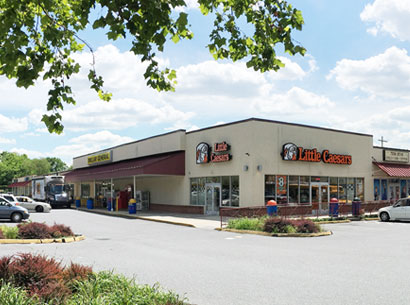 SHOPS AT HEISTER'S LANE
This formerly abandoned Burlington Coat Factory outlet building was environmentally rehabilitated and structurally rebuilt in 2011 as part of a $6 million conversion into a neighborhood shopping center.
SHOPS AT ROC
This 2010 project involved renovation and expansion of the abandoned Jackson Rope factory into a 106,000 square foot neighborhood shopping center.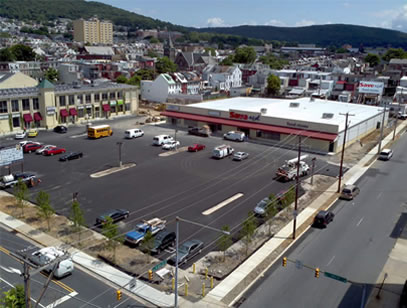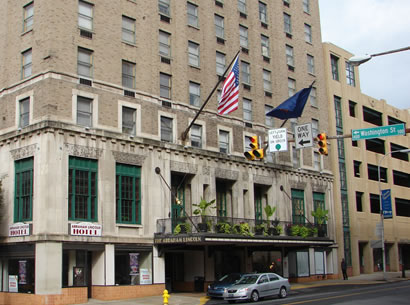 THE ABRAHAM LINCOLN HOTEL
Built in 1930 and closed in 1984, this 185,000 square foot, 300 room hotel has been redeveloped in to 150 historic hotel suites with all the original charm matched with modern amenities.